Participate!
Contribute news to Mill Creek Today. Your profile at Mill Creek Today is also your megaphone!
Enrolled members' profile posts echo on our Home and Membership pages.
To become a community reporter,
register
and then post an Update in your profile. Coming soon, expanded, comprehensive publishing space for members, with optional upload of images and supporting documents for subscribers.
Member News Reports Preview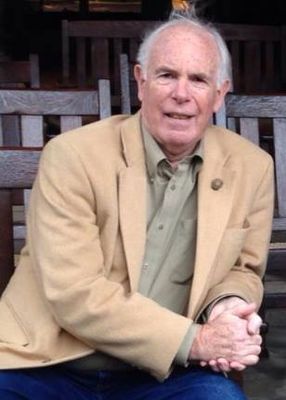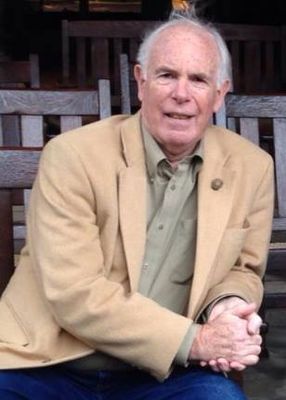 Smoke seems to be gone. Now we just need a good fall rain to restart the engine.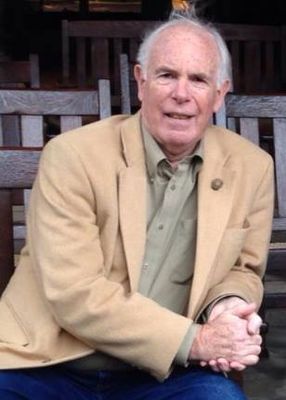 Wow! Good thing we elected Trump. We wouldn't want the unemployment rate to keep improving.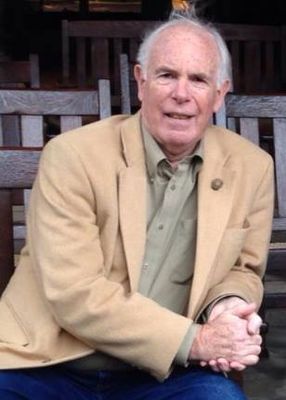 Check out Sequential Biodiesel, which collects used cooking oil from restaurants nationwide for conversion to clean-burning biodiesel.
choosesq.com...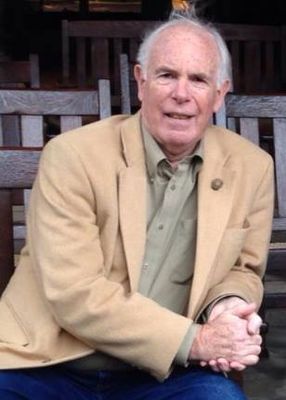 Neighborhood HOAs: Create a homeowners association on line and announce meetings, events and publish other community news. Select an editor and submit longer articles directly for publication.
journalmaker.com...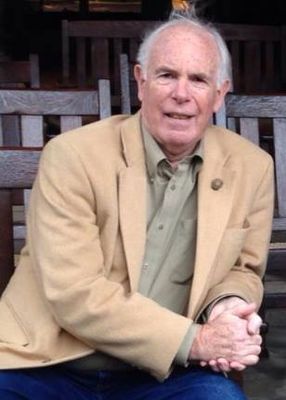 The MCT home page is under revision.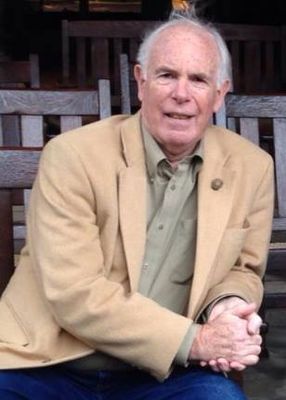 Spring has sprung! It's beautiful out. So why am I sitting here telling you about it when I could be outside living it?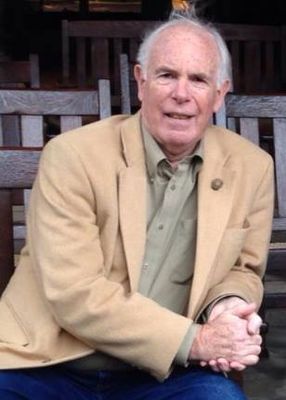 Hooray! Member journal previews are working again. Join the site and post your own community news!

Frank Alexander
17-Apr-2009
Just activated member networking for MCT.